DIGITAL LABEL PRINTING,
ELEVATED
---
What impression do you want your labels to leave on your audience?
The answer to that question is the crux of impactful branding. At Summit, we're experts at creating impressions through labels.
When a customer sees your labels, you may want them to naturally infer that your product is desirably exclusive, or as wholesome as a Sunday morning farmer's market.
Your label goals can be lofty, foundational, or a mix of both and ever-evolving—ours are.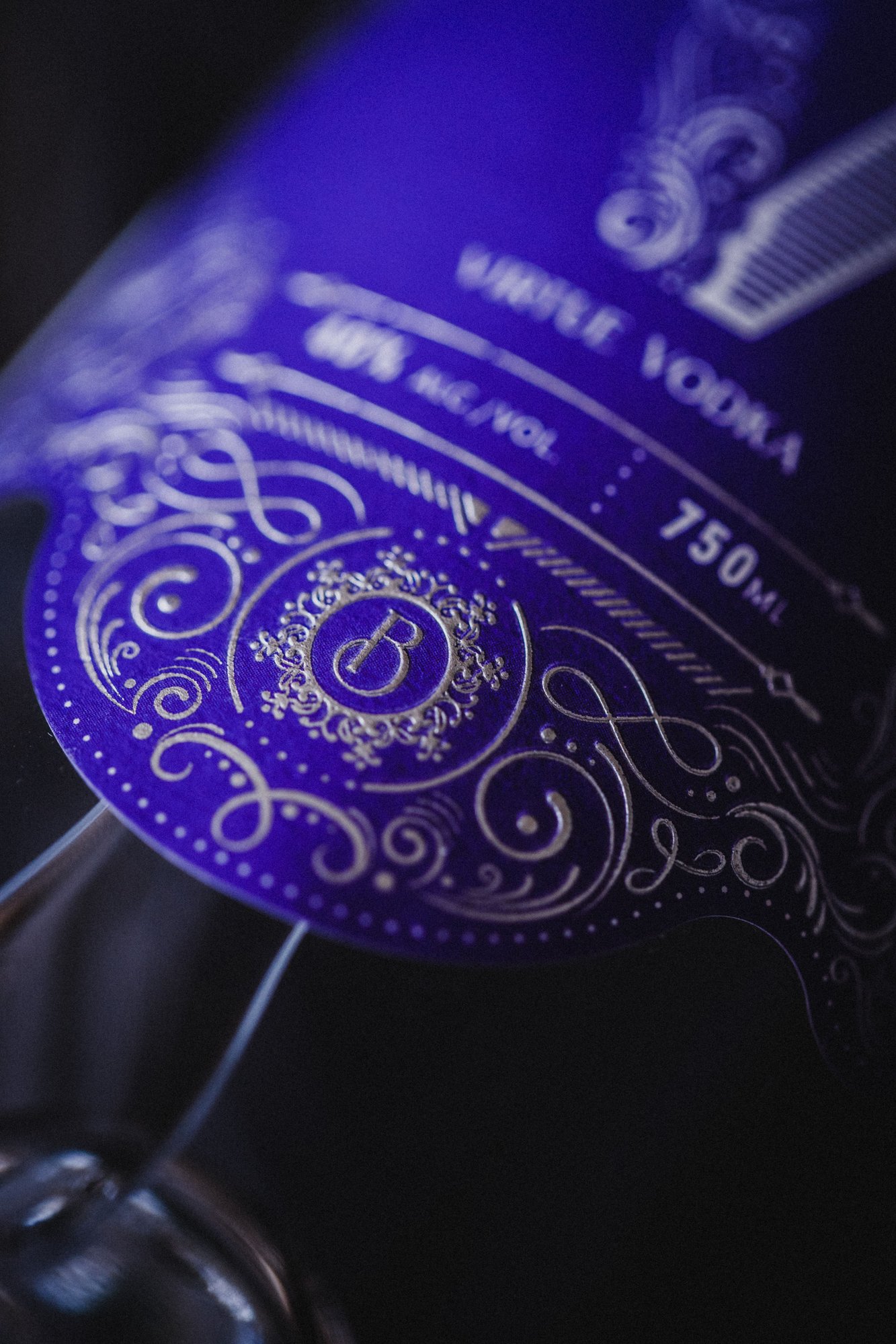 EXPERIENCE x
ADAPTABILITY
---
Experience can be synonymous with rigidity—not with Summit.
We've been leading the digital printing industry for nearly two decades, which means we have longevity you can rely on, combined with the disruptive creativity we're known for.
The result? Labels that will keep your competitors on their toes (and scratching their heads...)
Stunning imagery is key to impactful labels—but so are more subtle cues like texture and other tactile elements. Even scent can come into play in digital label printing.
Curious? Good.