WATERPROOF

, OIL AND SCRATCH-RESISTANT

And it doesn't end there! Our waterproof label stocks are also freezer-proof,

so no matter the conditions your labels find themselves in, they'll stay looking great.

It gets even better! We're now offering two new environmentally-friendly stocks that are waterproof, to boot — Ocean Action, and Forest Film.
WATERPROOF
LABEL
STOCKS
Go ahead, make a splash.
White BOPP
Metallic BOPP
Clear BOPP
Holographic BOPP
Forest Film
Ocean Action
Eautex
EverOpaque Matte UV
All of these are available as samples — in

2 minutes

, yours can be on the way!
"These guys get it.
They're on top of the latest trends and think like a marketing agency more than a print company.
What differentiates Summit is how collaborative, creative and open to trying new things they are. We're excited for the many future projects we're going to dream up together using their innovative digital label platform."
Mathieu Aubin
Marketing Director, Whistler Brewing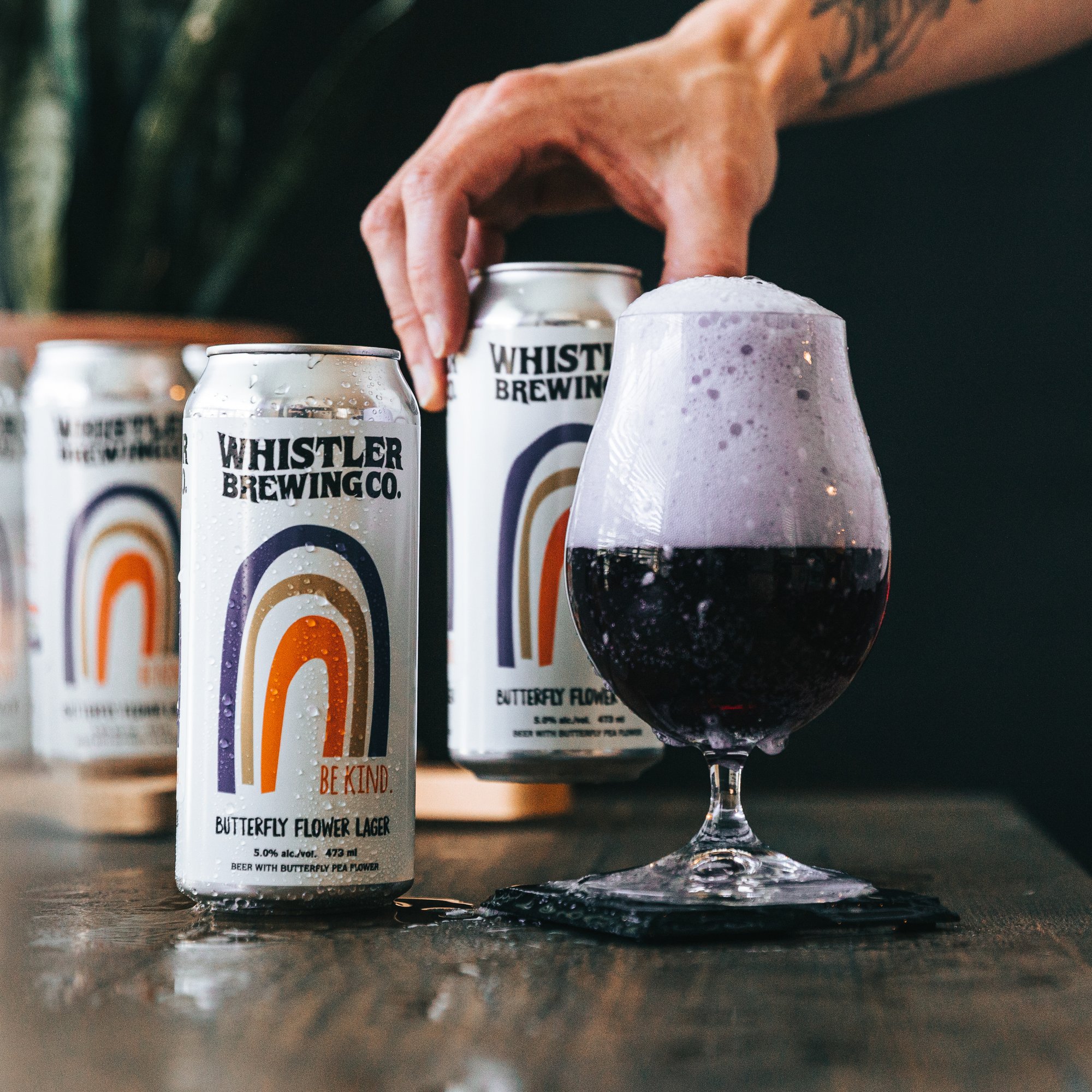 CHALLENGING CONDITIONS?
We've got you covered.
---
Durability is a top concern for brands we work with, and we've tested all of our stocks in different conditions to make sure we can confidently recommend the right one for you. Our Label Solutions Specialists are the most experienced label team in all of Western Canada, they've seen it all. Just tell us where your product will live, and we'll handle the rest!