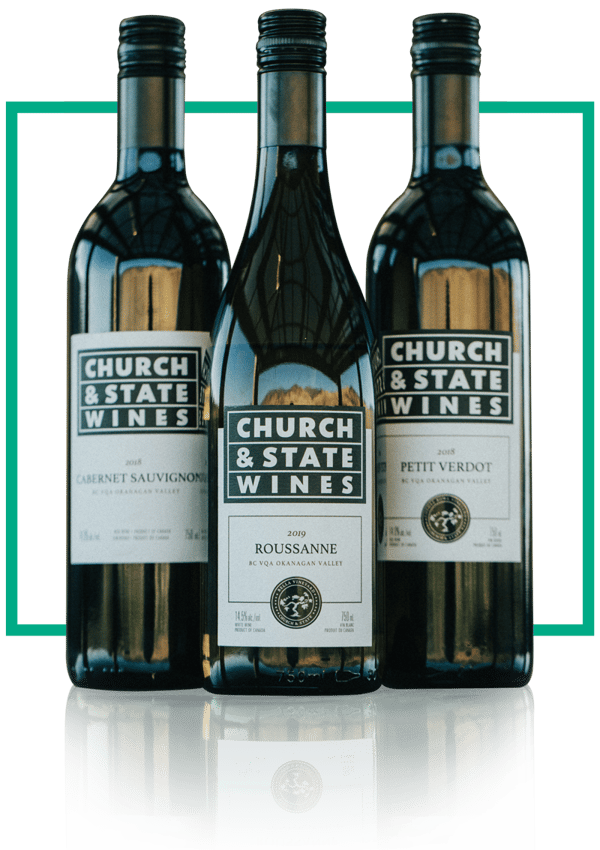 LABELS TO SHAPE YOUR STORY
You're proud, and you should be! You've built a brand that's a reflection of you, of your personality, your tastes, your preferences and your life's work. At Summit Labels, we're also proud. We do good work, we're innovative, and we understand the incredible trust you display when you trust us with your brand. Rest assured from sexy embellishments to the highest calibre papers, films, and tools, we are ready to fulfil your vision.
VARIABLE CONTENT
Game-changing personalization starts here. With our high-tech, variable content capabilities we can seamlessly generate artwork with different designs, number sequences, patterns, images, and colours on one run of (same-sized) wine labels—without the hefty design fees. From signatures and vintages to lots and batch numbers, it's all possible.
MOSAIC PRINTING
Mosaic label printing creates one-of-a-kind, stand-out, or limited edition campaigns, with the click of a button. Keep your image and logo consistent, while making each bottle unique, individual, personal. Bigger, smaller, copied and rotated. Get millions of one-of-a-kind images generated from one simple image. (It's just a phone call away).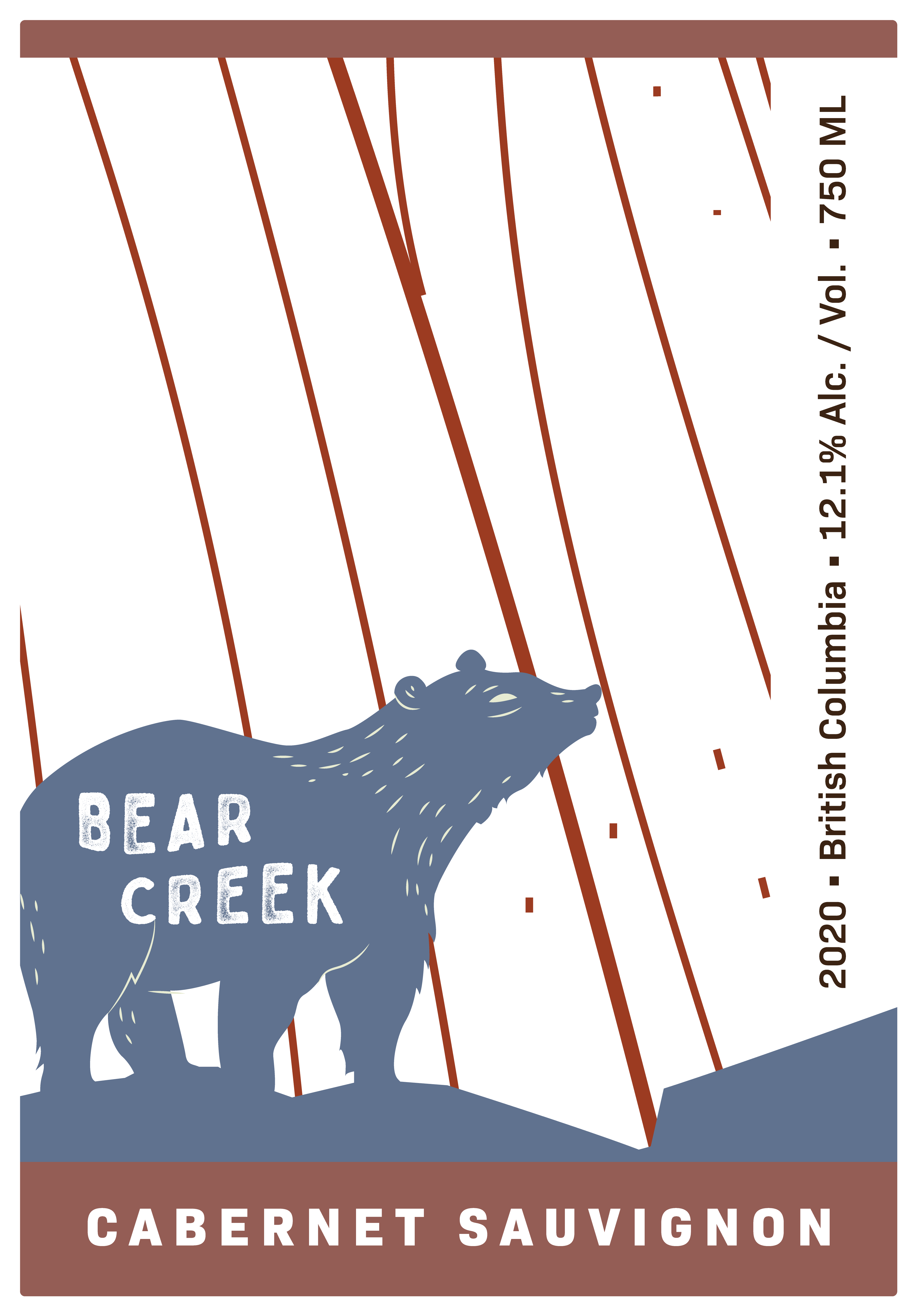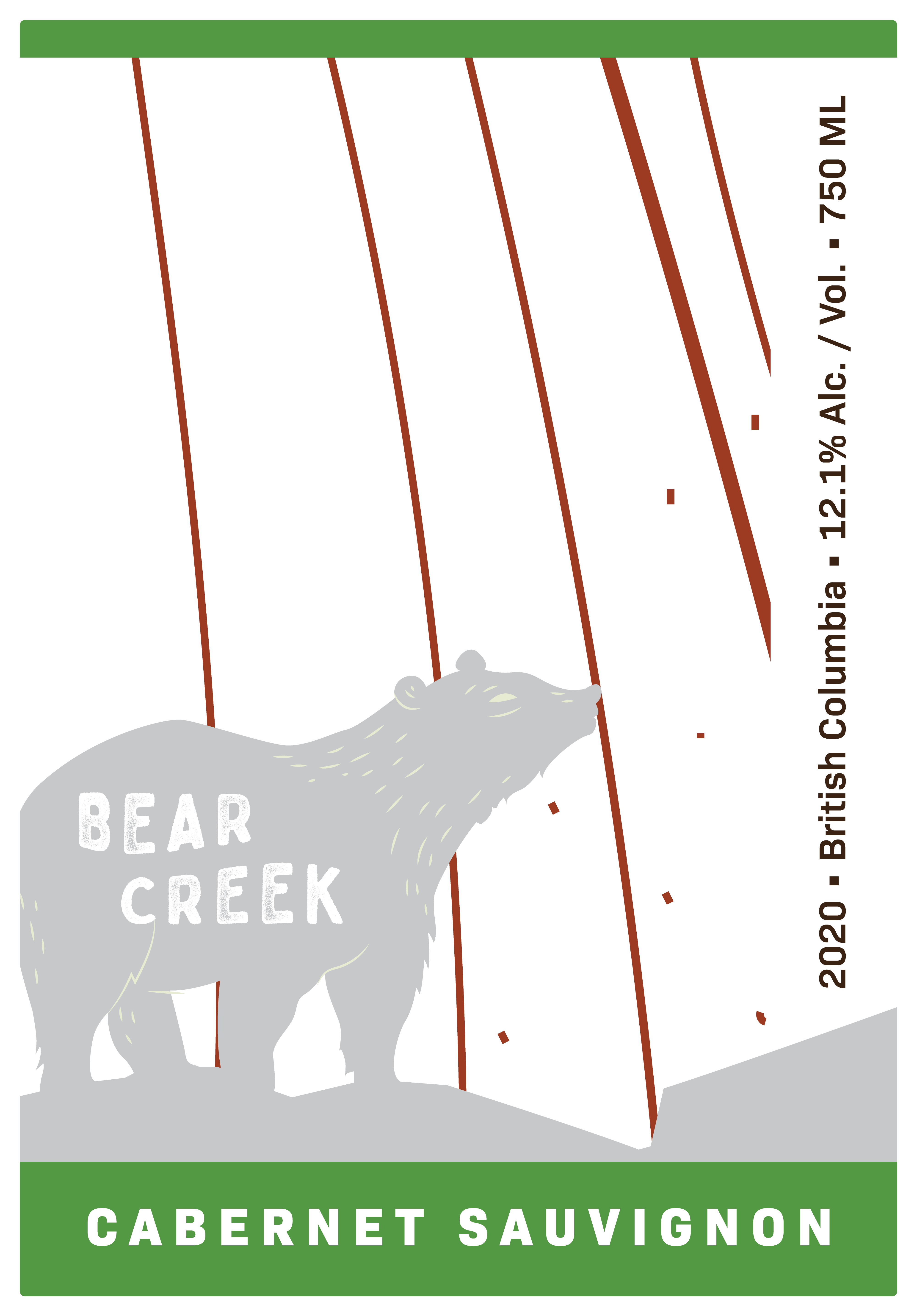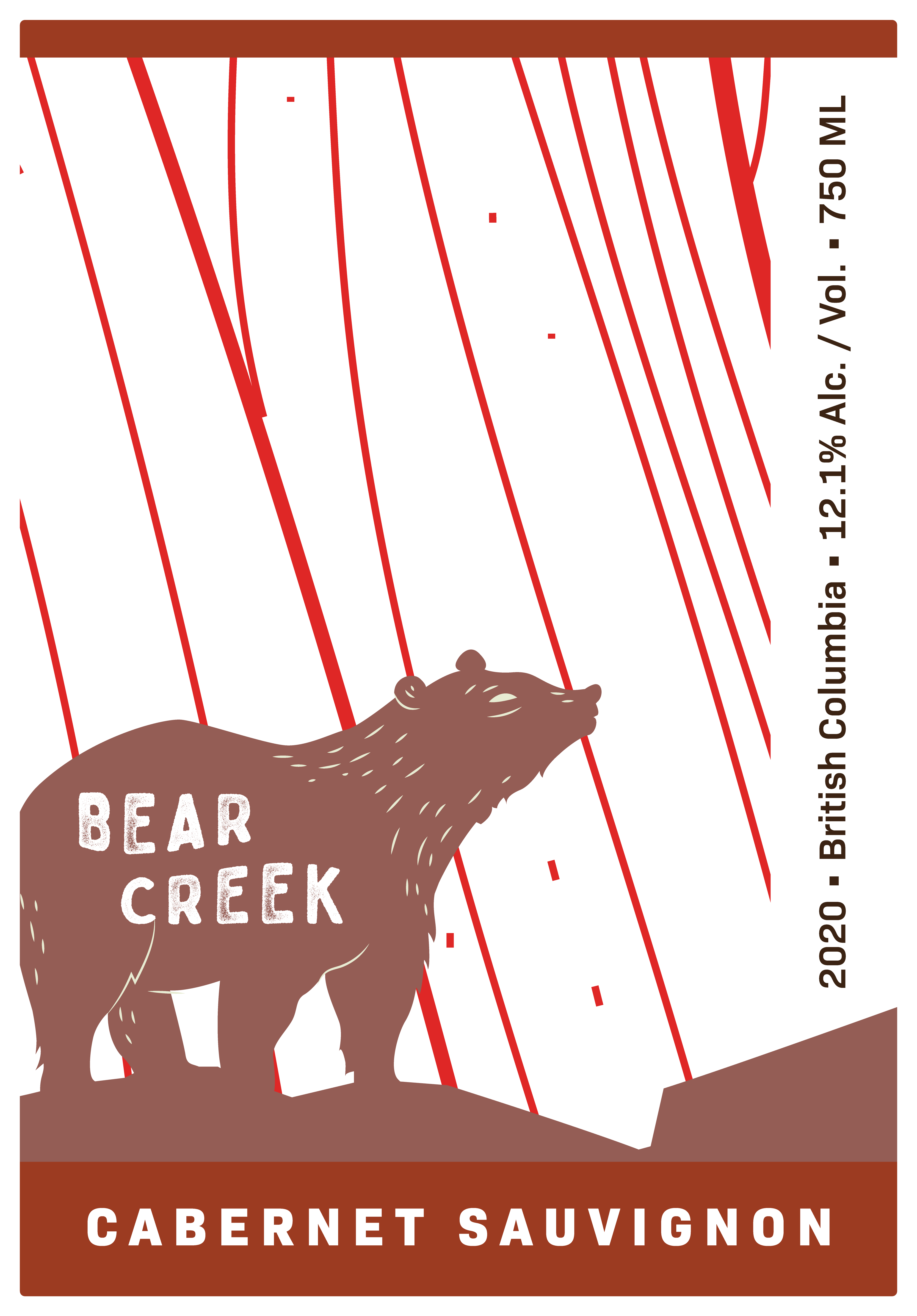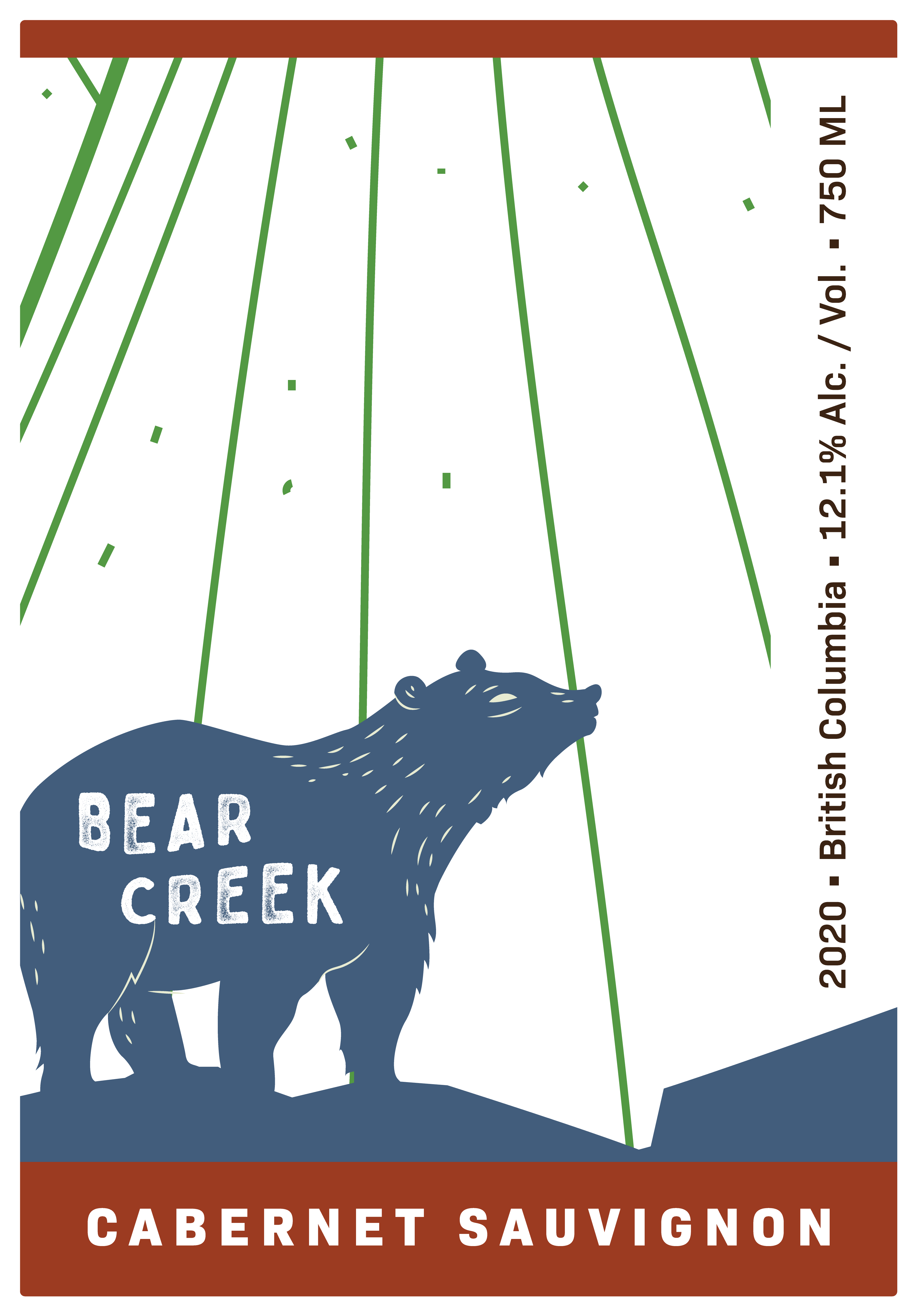 EMBELLISHMENTS
All your wildest and out-there wine label design ideas are now possible. You're welcome. When you daydream about your bottle on the shelf what do you see? It's time to make your custom label fantasies, a reality. With everything from; embossing, nano-embossing, and debossing to foil stamping, textured high-build, and much, much more. We're ready to think outside the box if you are.

In fact, we love embellishments so much, we LITERALLY wrote the book on it. Download your copy for FREE today.
"Summit Labels' customer service is above and beyond; their staff held us by the hand and took us through what we wanted to achieve on the bottle."
CAROLINE LACHAPELLE
OPERATIONS MANAGER
CHURCH AND STATE
LET'S GET STARTED
Let's create a label as custom as your wine, cider, or spirit and give sippers something to awe over before they even have a taste. It all starts with a Summit custom label.